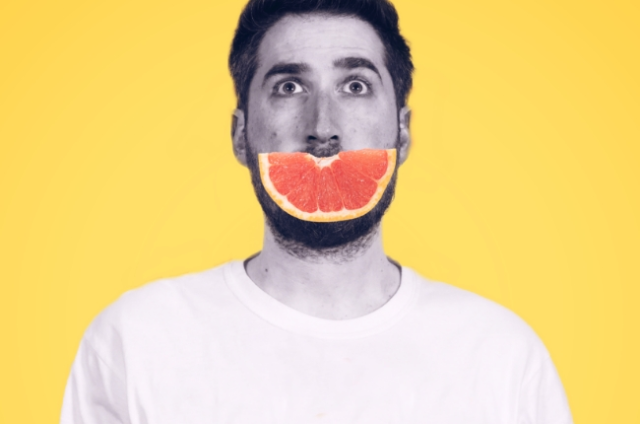 Alex Fernández's Bio
Alex Fernández is a stand-up comedian and writer. You can see it in several Comedy Central specials and in its two Netflix specials (The Alex Fernández Special: The Special 2017 and Alex Fernández: The Best Comedian in the World 2020).

He hosts one of the most listened podcasts in Mexico, El Podcast de Alex Fernández. He has been part of big projects like LOL and was part of the Adal Ramones writing team for STANDparados. In 2021 Alex participated in the movie "Malvada" as a co-star in the role of "Pato".

​He is currently acting in the play "Agotados" that is being presented at the Aldama Theater.