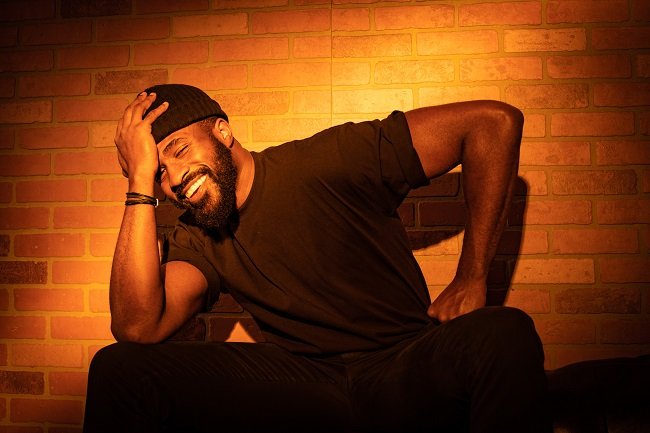 Chinedu Unaka
You missed it! This show has passed.
Chinedu Unaka 's Bio
Chinedu Unaka is a Los Angeles based comedian, actor and writer. Born and raised in south LA by Nigerian immigrant parents, Chinedu began his career in entertainment through stand up while attending college at University of California, Santa Barbara. After graduating, Chinedu moved back to LA to pursue his entertainment dreams at night while working as a Special Education Teacher in inner city schools by day. He can most recently be seen on Season 5 of HBO's INSECURE, and will be in the feature film reboot of HOUSE PARTY that releases this summer produced by Lebron James. Chinedu was named a 2020 Comic To Watch by TimeOut LA, and was a top ten finalist in NBC's Stand Up for Diversity competition. Chinedu recently released a newly taped comedy album titled "Mostly Kidding." The album debut at #2 on iTunes and can be found everywhere including Apple Music, Amazon, and Spotify. Chinedu has been featured in projects for SHOWTIME (It's A Party), FOX (The Mindy Project), HULU (Coming to the Stage), HBO (A Whole Me, The Big Chop), We Need To Talk About America (FUSE TV), etc. Chinedu is also the co-host and EP of the award winning hilarious podcast Nosy Neighbors on Spotify.
Learn More