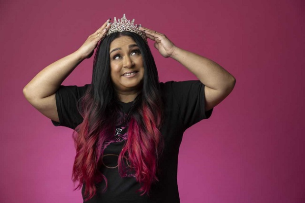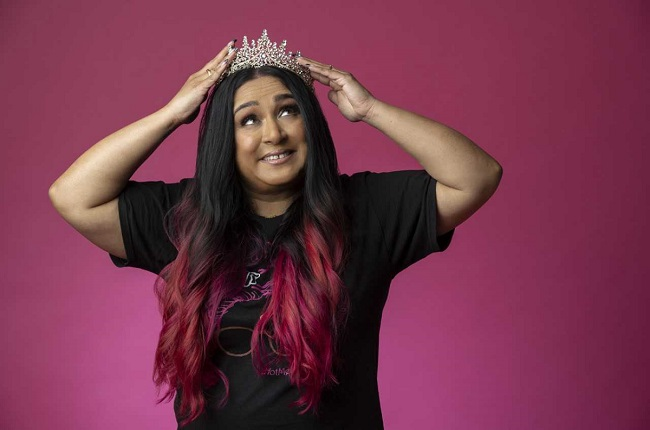 Hello My Priends with Pinky Patel
You missed it! This show has passed.
Pinky Patel's Bio
Originally from Illinois, Pinky Patel is a PTA mom turned creator, comedian and personality with a fan base of over 5 million. She is best known for her hilarious commentary and viral videos from her glam cave that have garnered over 76 million likes on TikTok. You can catch Pinky in a city near you on her much anticipated Hello My Priends Tour.
Learn More