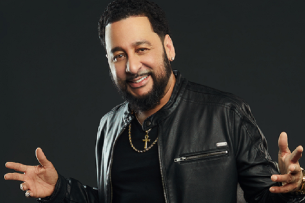 MICHAEL SHAWN LOL WEDNESDAY
You missed it! This show has passed.
Michael Shawn's Bio
Laugh out Loud Wednesday with Michael Shawn of K104fm brings the hottest comedians from around the country, and the hottest local comedians, to the Addison Improv stage. This is not just a comedy show, but an experience! Surprise guests are always expected, so don't miss seeing one of your favorite celebrities take the stage at this exclusive event.
Learn More