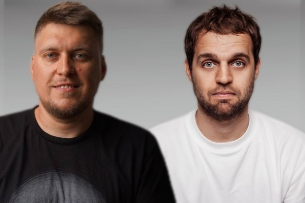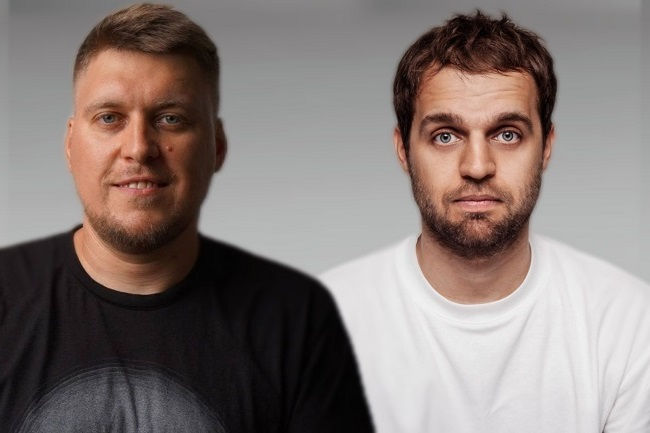 Nezlobin x Chuzhoy * (This Show Will Be In Russian)
You missed it! This show has passed.
Nezlobin x Chuzhoy 's Bio
Nezlobin is recently relocated Russian stand up superstar who is considered to be one of the genre originators in that part of the world. First ever stand up special in Russian along with first ever self-titled sicom in Russian as well as directing sitcom about a female Russian comedian make Nezlobin one of the greatest comedy exports to ever reach US market from that part of the planet. Nezlobin sold out Hollywood Improv's main room on two separate occasions as parts of his past North American tours. Denis Chuzhoy is one of the most influential independent comedians from Russia. He built his career using social media and YouTube. TV appearances would have made him popular way faster but being a TV comedians in Russia means not talking about politics or depression. But those are the most fun topics! When the war started, Denis publicly declared his anti-war position and left country. Now he lives in Turkey which makes him an" international comedian! He's not so happy about it.
Learn More