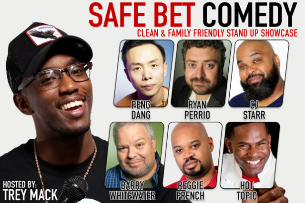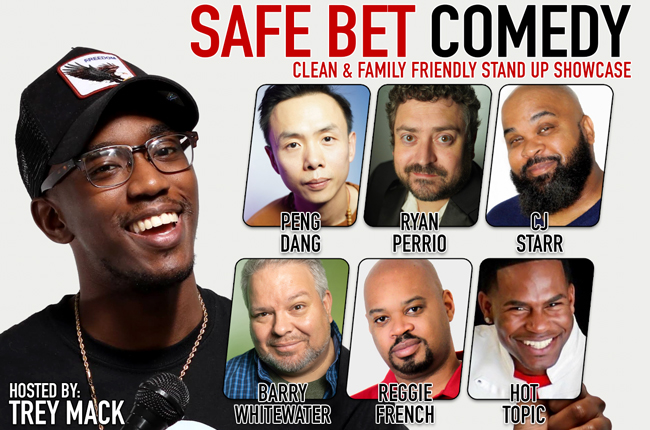 Safe Bet Comedy Showcase | Clean & Family Friendly
You missed it! This show has passed.
Show Info
This is a completely clean comedy show, for the whole family. It is not a bunch of "Dad Jokes", it is the best PG comedians from around Texas on one show. Feel comfortable inviting your mother, sister, children, or your church congregation for a night of laughs and fun. 100% CLEAN and 100% HILARIOUS, guaranteed! Every showcase will have different comedians and we always have special guest that will make you cry with tears of joy.