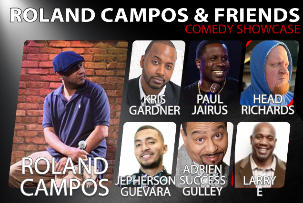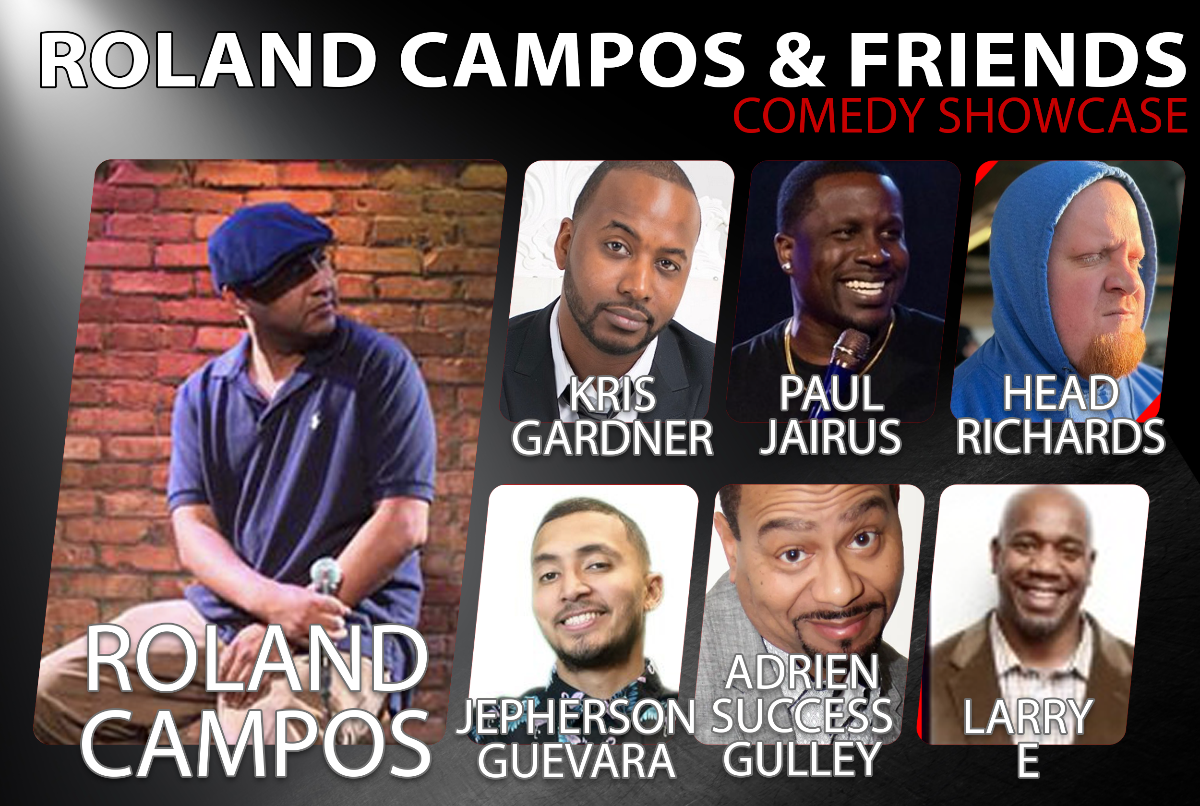 Roland Campos and Friends
You missed it! This show has passed.
Gabe Campos' Bio
Roland G Campos A.K.A. Gee Fauker, a native or as he likes to say a Texican, first started doing comedy at the Arlington Improv open Mic. From spectator to hosting and co- hosting DFW hottest mic around. Gee has performed with DFW's finest comics. He has done shows with John Henton from "Living Single" Pablo Francisco, John Henton, Scruncho, Chingo Bling, John Stringer, and Americas Got Talent star comic Preacher Lawson. Fauker observational, short and to the point story telling comedy style along with his childhood upbringing will bring the laughs out the crowd. His unique and charismatic style is in a class of its own.
Learn More