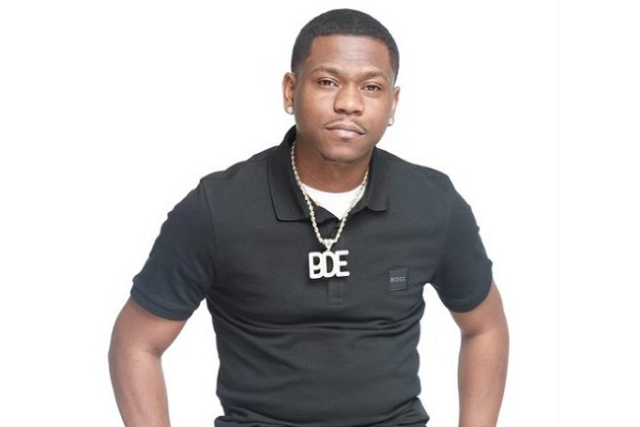 Bubba Dub's Bio
Bubba Dub, whose original name Jerry Morgan was raised in Alto, Texas (East Texas) is a phenom in his own right. As a young man Bubba has always lit up a room with smiles and laughter. From the classroom at Alto High School to his first gig in 2018, Bubba has taken over the underground of Texas comedy. Known for his 'Snitching on Rogers' skits & other story lines on Youtube (Bubba Bub) and Instagram (@BubbaDub94); he is a viral laughing sensation. His comedic videos and slurs have been used and reposted by some of pop culture's most famous celebrities such as 50cent, Slim Thug, Tekashi69, Gille the Kid, and others. Although social media has expanded Bubba's brand visibility, his stand up and improv comedy is what solidifies his most loyal fans.

His style of comedy consists of some foul language and highly adult subject matters, influenced by his East Texas upbringing and Social Media comics. Bubba Dub has performed with comedians such as J.J. Williamson (Mississippi), Tone X (North Carolina), and Desi Banks (Atlanta, GA) to name a few. After multiple sellout shows he now headlines his own shows as well as opens for comedians of stature. Pre Covid, Bubba Dub headlined cities and states like Houston, Texarkana, Alabama, Mississippi, Louisiana and more. He also was a special guest on MTV's hit show, Ridiculousness.

Bubba's latest contribution to pop culture has been his cameo in Pop Smoke's last album 'Shoot For The Stars Aim For The Moon' on Track 8 titled 'Snitching' featuring Quavo & Future, released July 2020. He is also proactively working on securing movie roles and other acting gigs this year.