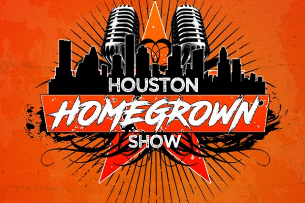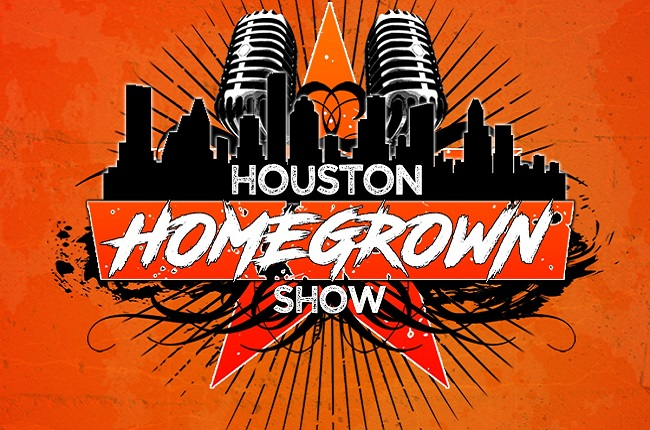 Houston Homegrown
You missed it! This show has passed.
Houston Homegrown 's Bio
Houston Homegrown Show always brings the best line ups of the funniest comedians in town, for a 'managers choice' selection of comedians that will bring something for everyone. For one night only catch Slade Ham, who constantly headlines across the word for the U.S. military, is a best selling author and is a podcast phenomenon with multiple best selling albums played on SiriusXM. You'll also see Kristin Lindner, featured on Nick Mom Night Out and is one of our favorite touring comedians in the country. Rich Williams also is making an appearance, and has appeared on two episodes of "The Real" where he won Loni's Laugh Off, and has been on the "Come And Take It" comedy festival. This show is the ultimate date night or night out with friends, so get your tickets and get ready to laugh with these club favorites in action. Definitely check out these comics on YouTube and follow them on their social media. For Mature Audiences.
Learn More