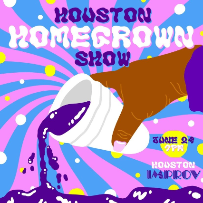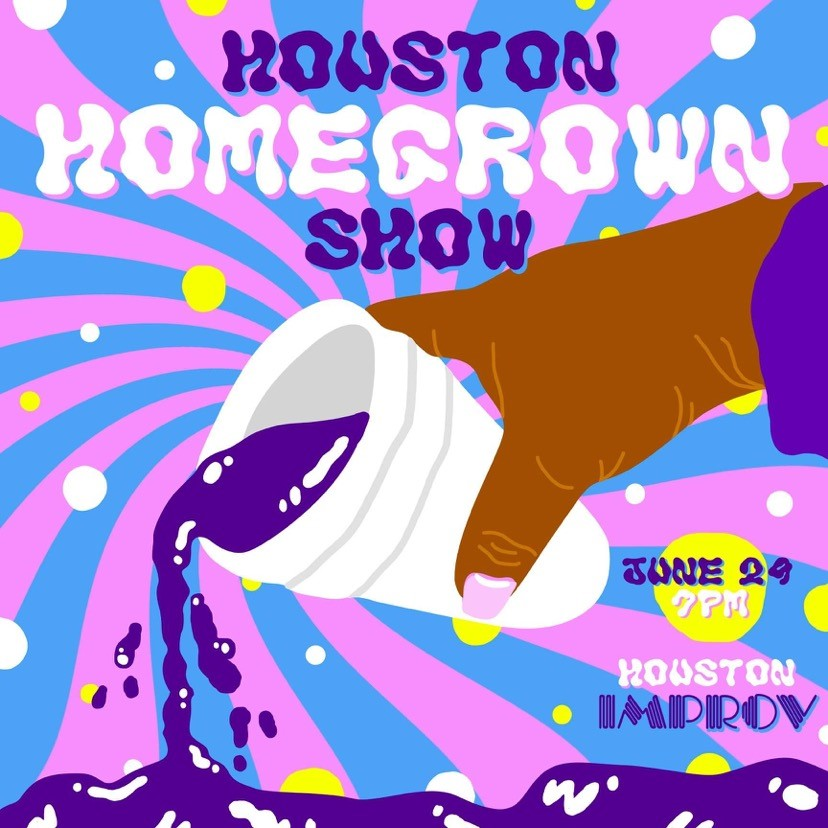 Houston Homegrown
You missed it! This show has passed.
Houston Homegrown 's Bio
Zahid Dewji* Tre Tutson* Albert DeLeon* Chelby Morgan* Sandra Dee * Tammy Mooney Anderson * Hosted by Mycal Dede This is a show we put together exclusively at the Houston Improv that has something for everyone, whether you're with friends, by yourself, or on a date! There's a new hot spot, and its smack dab in the middle of town at your favorite comedy club, The Houston Improv! This show is for the true fans of stand-up comedy!
Learn More