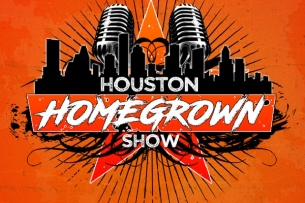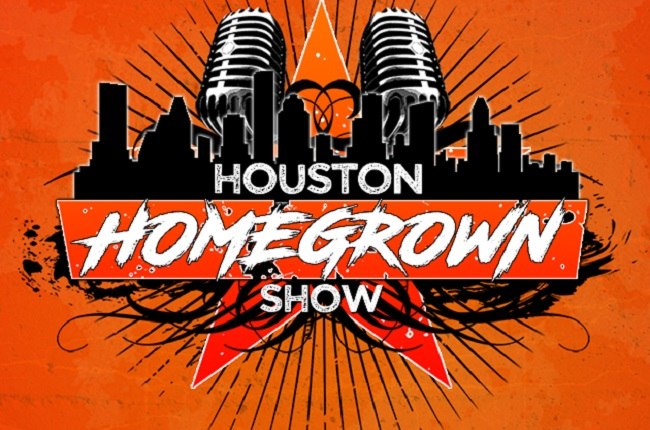 Houston Homegrown
You missed it! This show has passed.
Houston Homegrown 's Bio
The Houston Improv is proud to present its newest night of laughs featuring Houston's freshest comedians! Our New Talent Night features hand-selected comedians who've been crushing it all around town and all over Texas and we're so excited to showcase them. Get your tickets now! Line Up- Abbey Vollman Julie Talbert Andy Huggins Abbey Vollman is a theatre kid turned to stand up comedian who has way too much to say all of the time. Whether it's rants or stories, her sarcastic delivery and physicality combine for a quirky good time! Abbey has worked with the likes of Iliza Schersinger, Nick Thune, Moses Storm, & Nick Guerra. Abbey co-hosts one of the hottest weekly shows in Houston "T&A Tuesdays" at The Secret Group. You can laugh at Abbey all over Houston or follow her on Instagram, @weirdo.abbey, to see when she'll be in a city near you! Julie Talbert : Kinda sad, pretty queer, very funny Andy Huggins has been performing stand-up comedy for over forty years. He wa one of the original Texas Outlaw Comics and has opened for acts ranging from Ray Charles to Jeff Foxworthy. He appeared on America's Got Talent in 2018 and recently filmed his first special. 72 years old and still getting after it!
Learn More