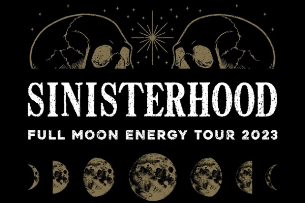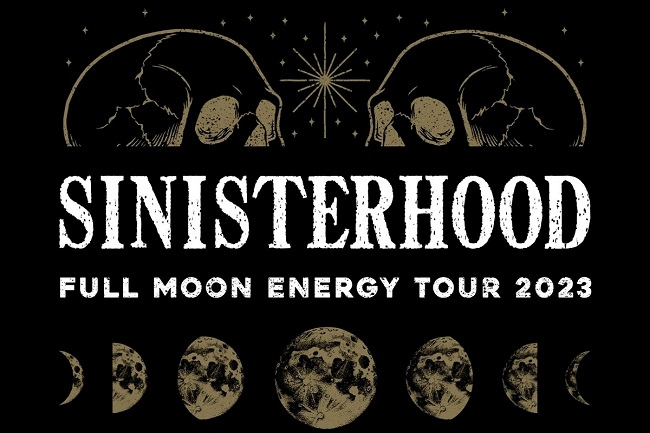 SINISTERHOOD: Full Moon Energy Tour
You missed it! This show has passed.
Sinisterhood's Bio
Sinisterhood brings their hit comedy podcast about all things sinister on the road with the FULL MOON ENERGY tour! Comedians and best friends Christie Wallace and Heather McKinney have been performing comedy for over 15 years and obsessing over all things macabre since before they can remember. The Full Moon Energy tour combines their comedy dynamic with their love of creepy topics into one unique and hilarious evening. Sinisterhood has been downloaded over 30 million times across the globe. They have been featured in Marie Claire, Vulture, Women's Health, and AV Club and were named Best Podcast 2020 by the Dallas Observer. They are a staple on the Top Comedy Podcast Charts across Apple, Stitcher, and Spotify. Their quick wit and effortless banter, combined with well-researched spooky topics, will have you laughing out loud, learning a thing or two, and sleeping with the lights on for days!
Learn More