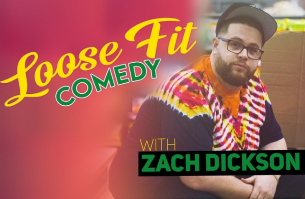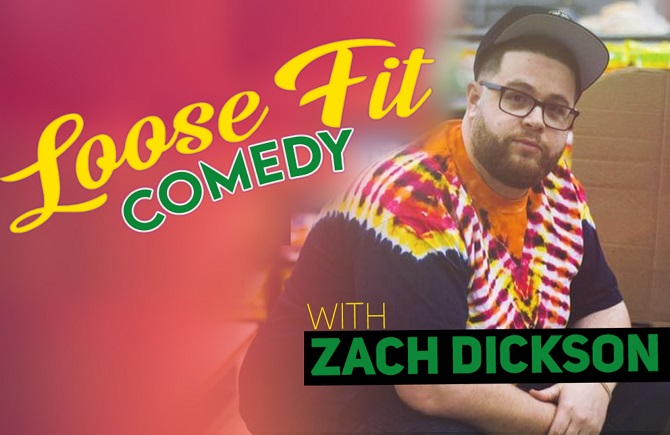 Loose Fit Comedy with Zach Dickson
You missed it! This show has passed.
Show Info
Loose Fit Comedy is the only show that encourages you to dress comfortably. Sweatpants? Sure! Basketball shorts? You betcha! Imagine you were going to the gym, but at the last minute decided to go to a comedy show instead. After all laughing burns more calories than any treadmill (probably) You have enough going on during the week, so come enjoy a Sunday evening in the funniest, most relaxed way possible. For a great date night or just a night out with friends we're bringing you some of the best comics in TX. Some may be on your radar, some may not yet. However, they all will be by the time you leave!
Your host Zach Dickson is the host of The Problem Attic Podcast and has performed at Come And Take It Comedy Takeover, Doug Loves Movies and is the co-creator of the critically acclaimed blockbuster live show 12,000 Degrees Comedy Rap Battle.