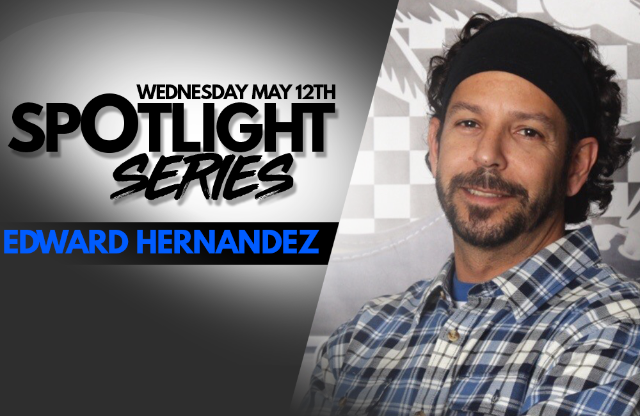 Edward Hernandez's Bio
LOL Comedy Club is proud to present the Spotlight Series which showcases the best veteran and up and coming comics from around Texas!

This month's spotlight is on Edward Hernandez. Edward is a San Antonio comic that has worked with tons of talent from around the country including Carlos Mencia. Be sure to check out this hilarious storyteller on May 12.