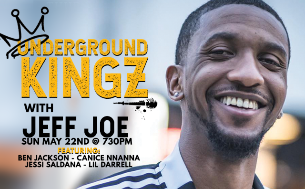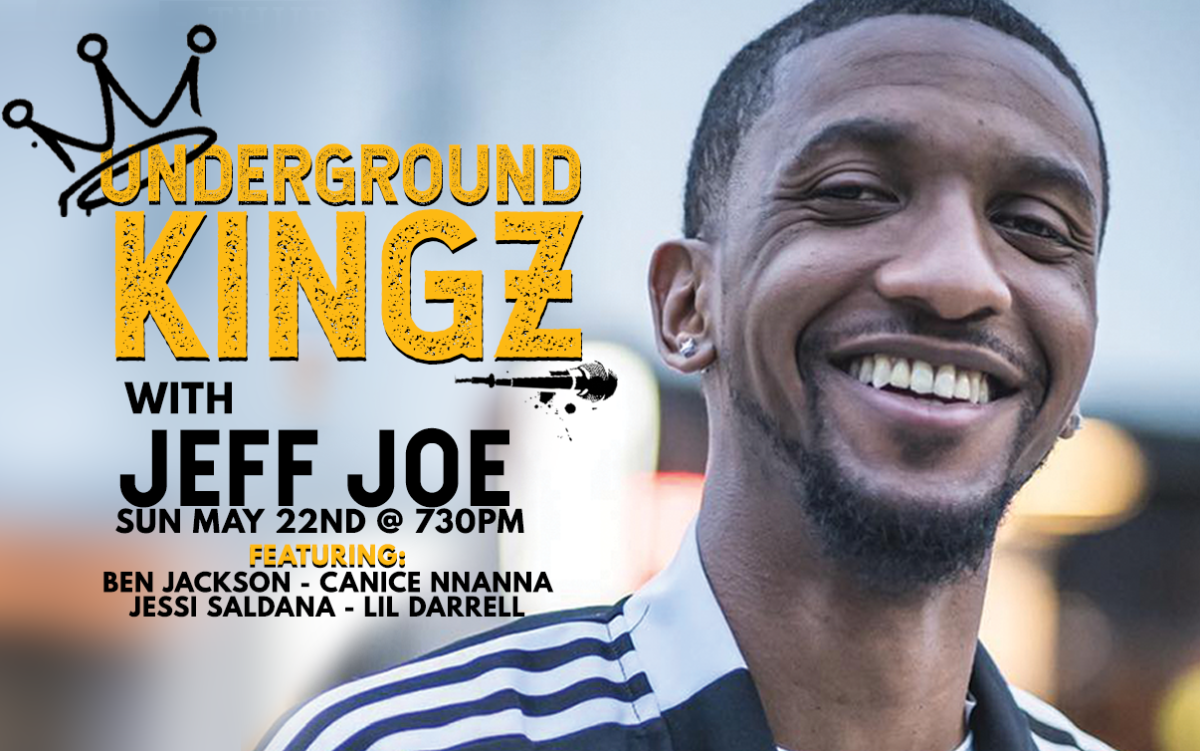 Underground Kingz with Jeff Joe
You missed it! This show has passed.
Jeff Joe's Bio
Jeff Joe is a towering figure in Houston's standup comedy scene, figuratively and literally. Originally from Port Arthur, he is also one of Houston's hardest working comedians. Since the start of his career he has been relentlessly hitting the stage with only one thing in mind, becoming one of the greats! And the greats are starting to ask for him: Jeff has opened for nationally known comedians such as Tony Roberts, Aida Rodriguez & Russell Peters. Jeff was recently featured on Russell Peter's latest comedy special Russell Peters and Friends released New Years Eve. You can check out Jeff live in action at either of his weekly showcases in Houston, Punchline Mondays at Axelrad Beer Garden or Laughs & Liquor Thursdays at Brass Tap - Mid Main.
Learn More