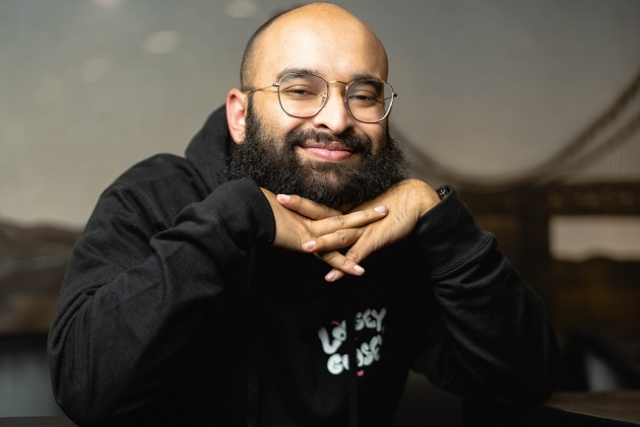 Ehsan Ahmad's Bio
Ehsan Ahmad is one of the top rising comedians in the country right now. He has opened up for some of the biggest names in comedy like Tony Hinchcliffe, Bobby Lee, Nick Swardson, and Joe Rogan.

Ehsan has cut his teeth at some of the best Comedy Clubs in the world. He is currently one of the first regulars in Rogan's comedy club, The Comedy Mothership. And before that, he worked five years at the World Famous Comedy Store in Hollywood.

He has two very popular Instagram series, Breaking News and Special Report with Jared Nathan. His videos often get over a million views.

Come to the show and get ready to connect with a brown guy like you never thought you could.