Coronavirus Update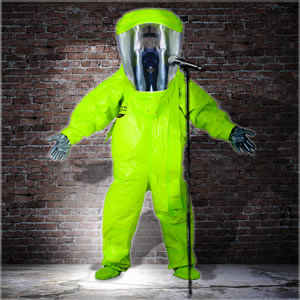 We have been closely monitoring coronavirus developments and the restrictions that went into effect for restaurants and bars. Given the facts on the ground, we are temporarily closing our doors and are working to reschedule impacted shows to a later date. If you hold a ticket for an impacted show, you will receive an automated email containing information regarding your specific show. With the mandated closures, no employees will be available at our venues to field questions. We greatly appreciate your patience during this time as we work with our comics to reschedule dates. Given the number of performances impacted across the nation, this is a slow process.
We will keep everyone posted on our re-open date through social media, email and here on our website. If you click the "Events Calendar" of our site and see a show with a "Buy Tickets" button available, that is a show that (as of now) is still on.
Our thoughts, love and support are with all those impacted by this pandemic. Keep an eye on our social media as we will be sharing comedic content to hopefully bring a little bit of laughter to your day.
These are uncertain times and we hope that all your family and friends remain healthy and safe during this time. The ownership and employees of the Laugh Out Loud thank you for your patronage and we look forward to re-opening soon!