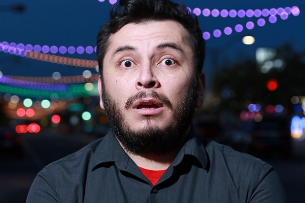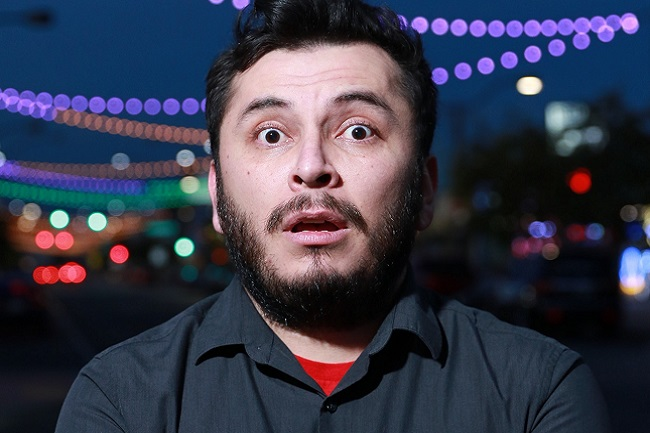 Adam Dominguez
You missed it! This show has passed.
Adam Dominguez 's Bio
Adam deals in tempered calamity, finely-tuned over nearly a decade of entertaining crowds from all across the world. His stories of personal folly and perspective created by failure-bred optimism has made Adam one of the most consistently hilarious comics appearing at highly accredited comedy clubs like The Comedy Store (LA) and Jimmy Kimmel's Comedy Club (Las Vegas) to random bars and haunts, and even the swap meet from time to time. His stage experience has made him a versatile and solid treat for any and all crowds and has worked with comedic legends who sing his praises. He is one of the most modest comics writing his own bios working today.
Learn More