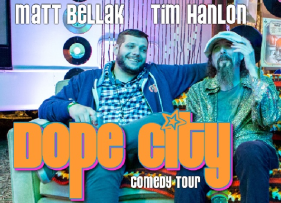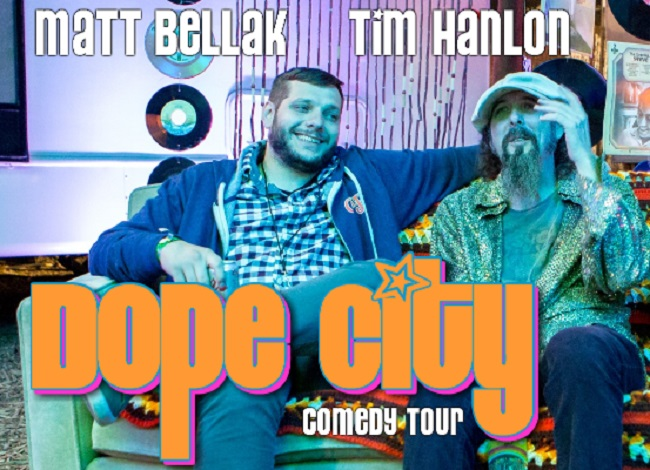 Dope City Comedy Tour
You missed it! This show has passed.
Show Info
The DOPE CITY Comedy Tour has been selling out across the country. This double headliner show features Matt Bellak "The Mayor of Dope City" and Tim Hanlon "The Ambassador of Dopeness" both formerly of the Fresh Drunk Stoned Comedy Tour. Know for being one of the most in demand tours in the country, they perform in over 100 cities per year. They are currently touring the country stopping at each Dope city along the way and often featuring some of that city's Dopest young comics. Make sure to catch them on tour when they turn your city into DOPE CITY!