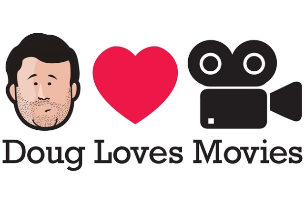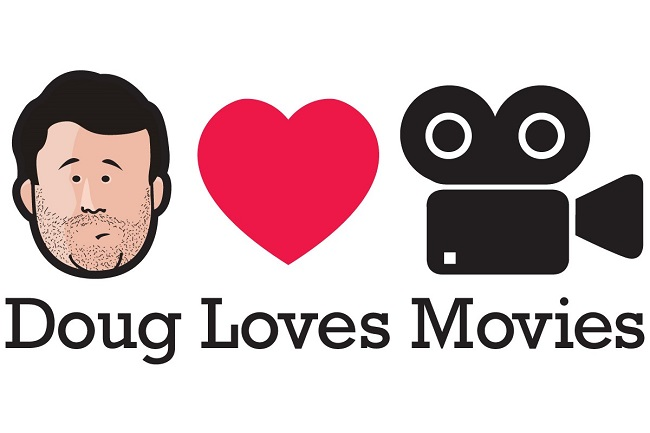 Doug Loves Movies
You missed it! This show has passed.
Show Info
Doug Benson has hosted the weekly comedy podcast Doug Loves Movies (originally called I Love Movies) since 2006, which is recorded in front of a live audience in Los Angeles and at clubs all over the U.S. Episodes are free wherever you get your podcasts. Benson and his guests talk about movies and then play movie related games. Guests have included such notables as John Lithgow, film critic Leonard Maltin, Brian Posehn, Joe Rogan, Zach Galifianakis, Sarah Silverman, Patton Oswalt, Jon Hamm, Adam Carolla, David Cross, Bob Odenkirk, Scott Aukerman, Adam Scott, Bill Simmons, Aziz Ansari, Amy Poehler, Wayne Federman, Elisabeth Shue, Aubrey Plaza, Michael Cera, Edgar Wright, Paul F. Tompkins, T.J. Miller, Kumail Nanjiani, Gillian Jacobs and Michael Sheen.
Regular features on the podcast include the segments "Tweet Relief: Tweets About Movies," "Watch This/Not That," "Not for Emetophobes," and "From the Corrections Department," as well as the games "Build a Title," "A-B-C-Deez Nuts," "How Much Did This Shit Make?" "Doing Lines with Mark Wahlberg," "Last Man Stanton, " "Whose Tagline Is It, Anyway" "Doug Loves Musicals" and "Jason & Deb's IMDB Game."
In 2010, Benson started hosting an annual 2-hour Twelve Guests of Christmas special every holiday season. This episode features 12 guests (occasionally more) rather than the usual 3-5. This yearly event happens in NYC in addition to Los Angeles.