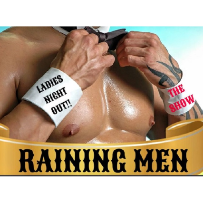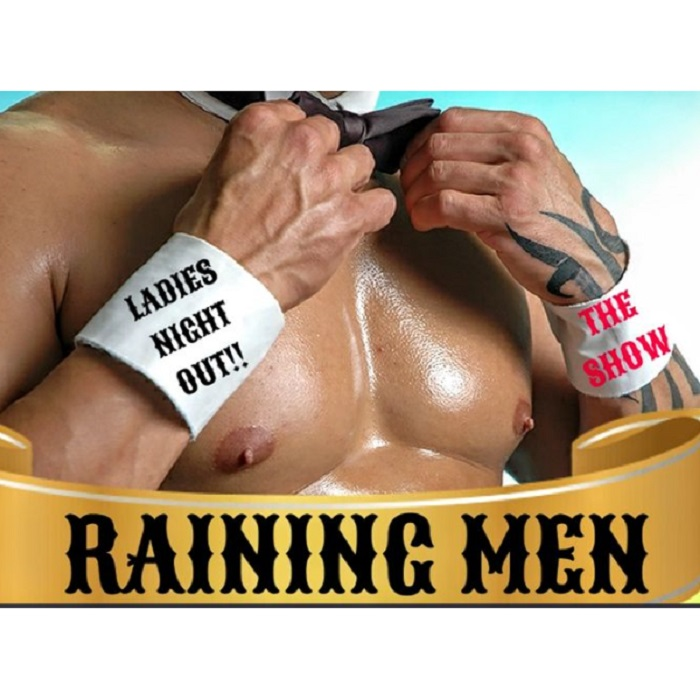 Raining Men - Ladies Night Out
You missed it! This show has passed.
Show Info
Looking for the best way to kick- start your weekend? Want to have an amazing night with your girls?!!? Raining Men Male Revue has you covered!!! Hunks with Abs perfectly aligned six packs perform thunderous, high-energy dance routines to the delight of audience fantasies.
The Show: a no-holds-barred dance revue starring a septet of buff men showing off titillating moves and bulging muscles.
The Men: Ripped hunks eager to please their screaming fans
Their Wardrobe: almost non-existent
Enjoy PG-21 (no nudity) fun, drinks from the bar, and some of San Antonio's sexiest performers!!
GA tickets: Guarantees you a seat among all the unforgettable action at our show...
VIP tickets: Guarantees you a meet and greet before the show at 7:30pm and a front seat so you and your crew get up close and personal with all the Raining men magic...
So what are you waiting for?!?!? Get your tickets today for a night out you won't forget...…