Product Launch
Create buzz by launching your product or service onstage. With our state-of-the-art audio-visual capabilities, we can help you plan an unforgettable event.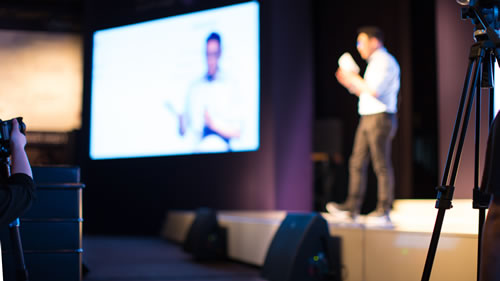 Book Your Product Launch Here
Call 817-635-5550 or submit the form below to be contacted.
Thank you for your submission. A planner will call you as soon as possible. Your business is very much appreciated.